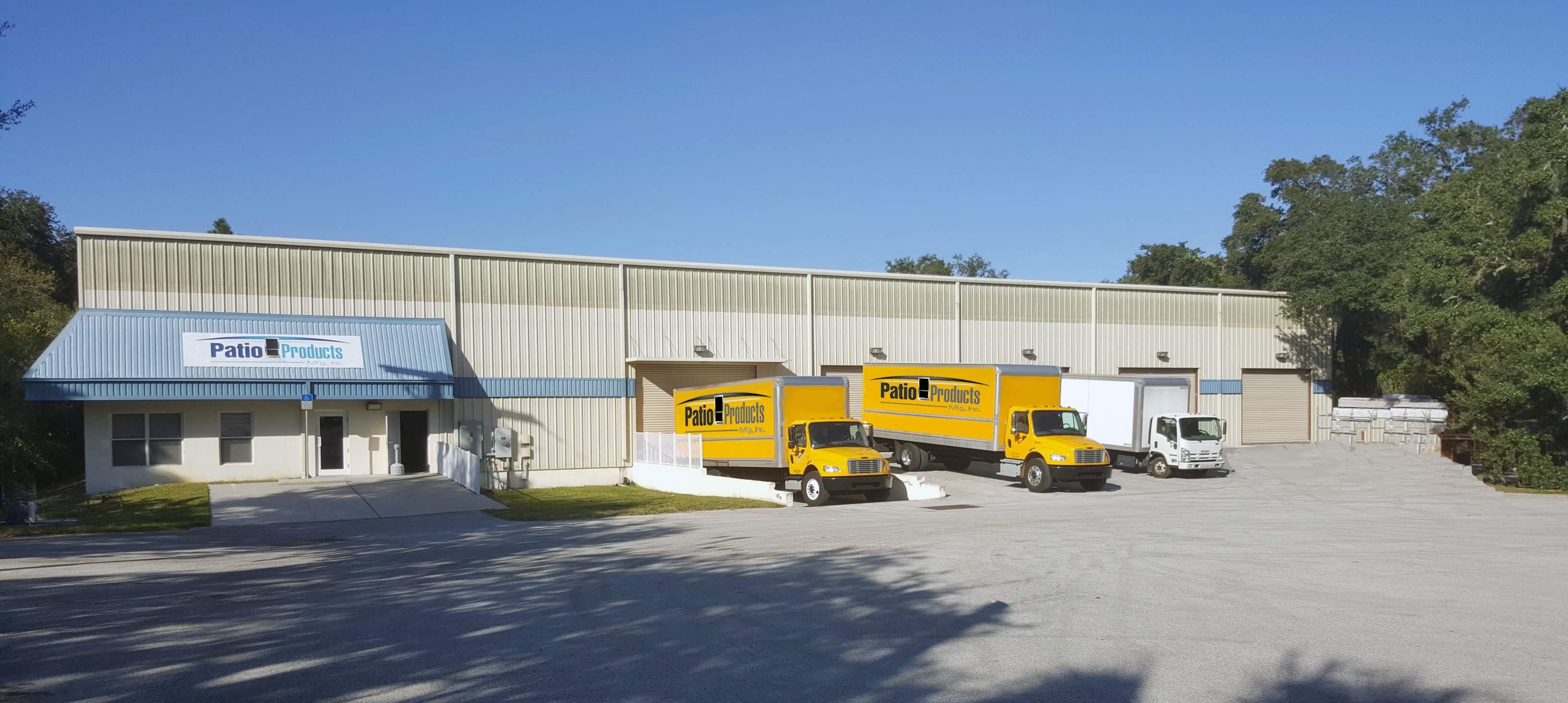 Florida's Leading Screen Door Manufacturer
Patio Products is among the largest manufacturers in durable, high quality aluminum screen doors and accessories. Established in 1991 by Larry Stephens and Lynda McClure, our company has continued to grow and successfully branch out covering 5 states in the southeastern region.
With more than 80 years of industry experience, our management's focus has always been on high-quality aluminum building products, and our team of technically trained professionals allows us to assist our customers in their ability to complete projects of any scope and size successfully, efficiently and on time.
Our philosophy as a business and as individuals is to be partners for success. At Patio Products we have a strong commitment in doing our part to increase service, delivery, and profitability for our customers and theirs.
Product Categories